Testimonials
Margaret – Lusk, Co.Dublin
"attending your clinic was extremely helpful, the best thing I have ever done! I will be making another appointment in the near future for another check up."
Ann – Northumberland, U.K.
"..the equipment you have in your clinic is second to none. Its diagnosis discovered under laying factors which, when found in time, have been treated successfully with no long term effects."
Barry – Blackrock, Co.Dublin
"I was quite unwell at the time and you assured me after the test that if I followed your instructions, I should be back to full health very soon. I did exactly as you suggested and after 5 weeks I feel a million dollars, thank you."
Margaret – Swords, Co.Dublin
"..so knowledgeable and dedicated to their work, takes a genuine interest in all their patients. At any stage where I felt unsure of my path I could phone them for guidance."
Sharon – Co.Dublin
"..their machine scanned my whole body and told me what was wrong. I was shocked as I had quite a number of things wrong. After my first month with Premier Health I was feeling amazing, and I'm able to do all the things I could not do for 4 previous years"
Michael Hughes | Founder
Michael founded Premier Health screening clinic in 2007 and built up a substantial patient base given his vast expertise and International reputation in the medical field. With this knowledge and expertise he continues to guide the expansion of Premier Health Check Ireland.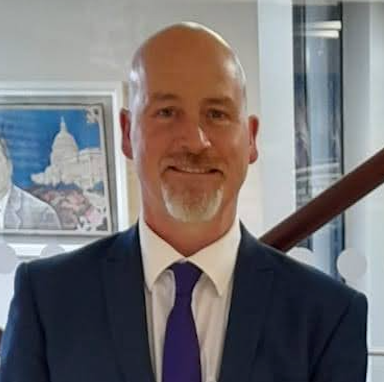 Dennis Daly | Director
Dennis joined Premier Health Check and is blending his expertise in energy medicine with it's consultative expertise in cutting edge medical diagnostic device technology and nutrition to optimise the health and wellness therapies available to patients of Premier Health Check.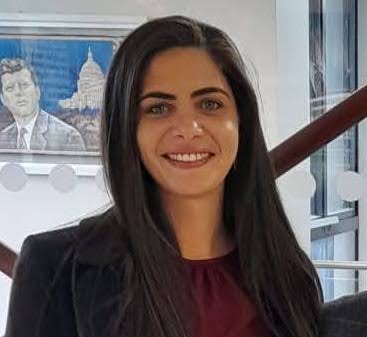 Nabila Abdulsalam | Director
Nabila joined Premier Health Check to assist with the growth and nationwide expansion of the company.
She is highly skilled in business operations and is extremely passionate about Health and Wellbeing and ensuring we can help as many people as possible Nationwide.